TECHNICAL VISITS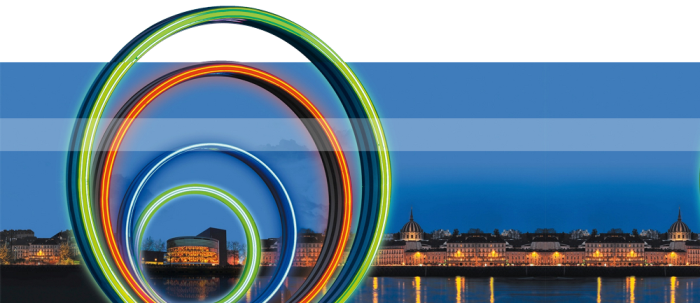 Wednesday 15th of April afternoon and Thursday early morning
4 technical visits are scheduled. 3 on Wednesday 15th of April (between 12 am and 5 pm):
Petit Forestier ATP test center,
Oniris laboratories,
Johnson Controls Factory.
1 is planned on Thursday 16th in the early morning (from 5am to 8am):
National Interest Market Nantes Métropole (Rezé)
To be sure to participate please select your choice during your registration.