Welcome to France...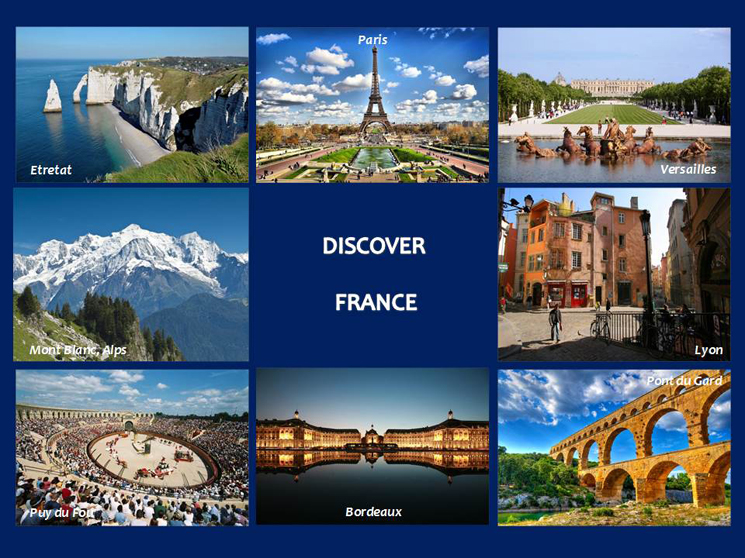 Pays de la Loire is a western french region which regroups five counties: Loire-Atlantique, Maine-et-Loire, Mayenne, Sarthe and Vendée.
Nantes is the regional capital and also the most populous city.
Pays de la Loire is bordered by the Bay of Biscay (North Atlantic Ocean) in the west. It is bounded by the regions of Brittany and Normandy in the north, and just next to the region Centre-Val-de-Loire in the east (with which it also shares the natural region of Val-de-Loire), and it is also neighbour to the Nouvelle-Aquitaine region in the south.
Its name is linked to the Loire River, reffering to the main river passing through it.
Nantes stands out on the national and European stage through its exemplary cultural policy. The city that was home to Jules Verne, who inspired the Surrealists, as well as Jacques Demy, and continues to feed the dreams of contemporary artists, like the international street theatre company Royal de Luxe, Dominique A, Madeon, and Christine and the Queens, all of whom found their natural inspiration here.
NANTES, FROM JULES VERNES...

...TO THE "MACHINES DE L'ILE"

As a city filled with art and history, Nantes possesses: 1 national theatre, 36 theatres and concert venues, including the Zénith Nantes Métropole, the only Memorial to the Abolition of Slavery in France, a 20-meter tall ocean-themed Carrousel des Mondes Marins, 14 museums, the Estuaire Nantes <> Saint-Nazaire open-air museum, as well as a dozen festivals (La Folle Journée, Les Rendez-vous de l'Erdre, Scopitone, le Festival des 3 continents…) and more. It goes without say that Nantes is alive with art and culture!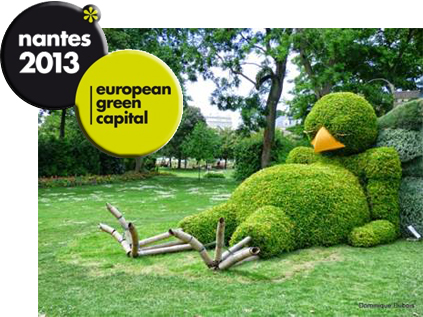 Link to the tourist information center.